All over the world
Our machines travel all over the world and are already used in many continents. Below you can see where our machines have already been transported.
Verenigde staten
Griekenland
Japan
Nederland
België
Polen
Frankrijk
Cyprus
Litouwen
Senegal
Australië
Noorwegen
Canada
Duitsland
Our history
1936
Oldenhuis B.V. Is founded
Kloppenburg Machinebouw in Ulrum has its origins in Oldenhuis B.V. in Ulrum. The company has been focused on agriculture since 1936. Many machines for agriculture have been developed over the years, including the Oldenhuis haulm puller, haulm topper and the WiBo palletizer.
1989
Kloppenburg mechanization
Oldenhuis B.V. was taken over in 1989 by Kloppenburg Mechanisatie B.V., manufacturer of WKM beet harvesting machines since 1968.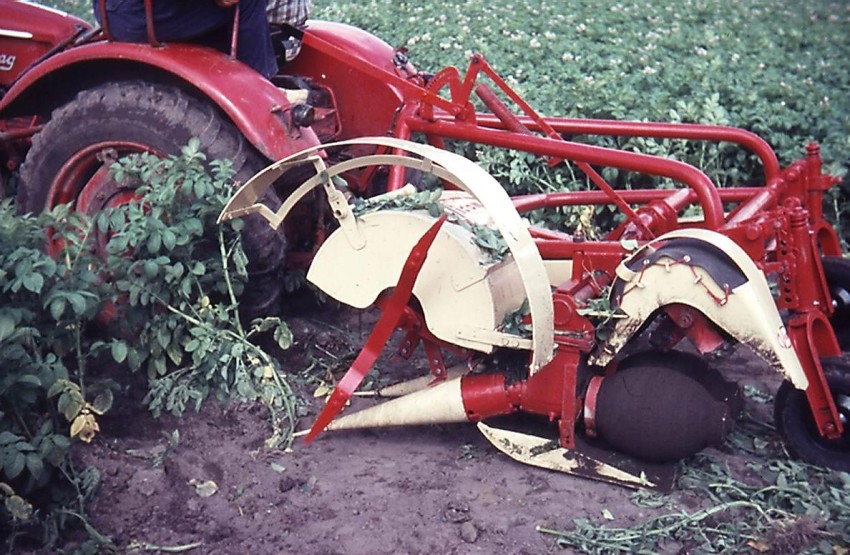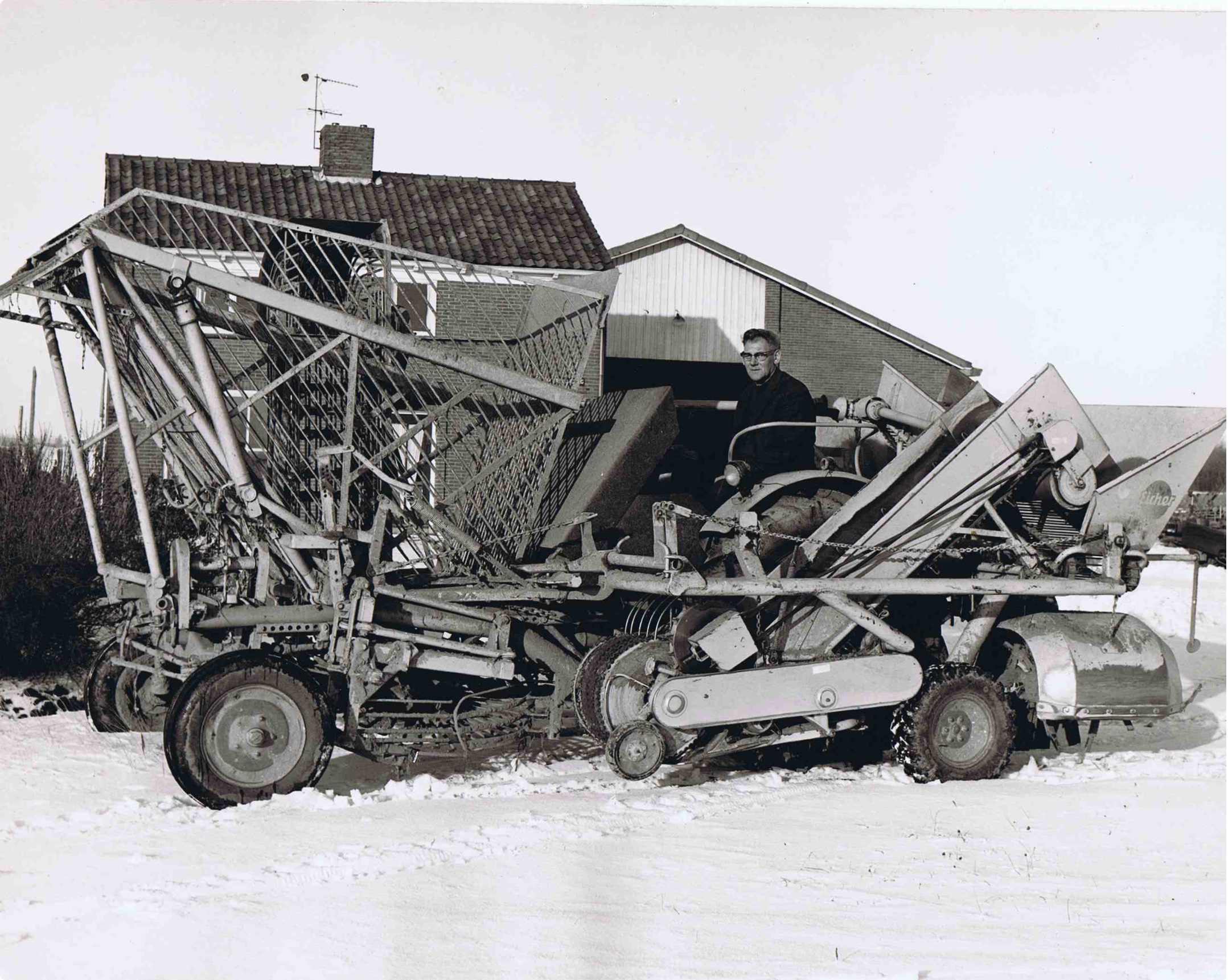 2012
Name change
On 1 June 2012 the name was changed to Kloppenburg Machinebouw.
2010
Company takeover of son Kloppenburg
Oldenhuis B.V. in Ulrum was led by Willem Kloppenburg until December 31, 2010. After he passed away, his children took over the company with Bart Kloppenburg as CEO.